Cost Effective, Professional and Sustainable Waste Removal Service
Innovative and Hassle-Free Waste Services from a 100% Locally Owned and Family Operated Business
Our aim is to give our customers the quality of service we would expect ourselves. We proudly use Australian made bins and have been part of the Sunraysia Community for many, many years.
We take pride in delivering a solution to your waste and recycling needs with on time and customised services. We aim to divert as much waste from landfill as practical, providing a cost-effective solution. Contact our friendly and experienced team today for a free quote.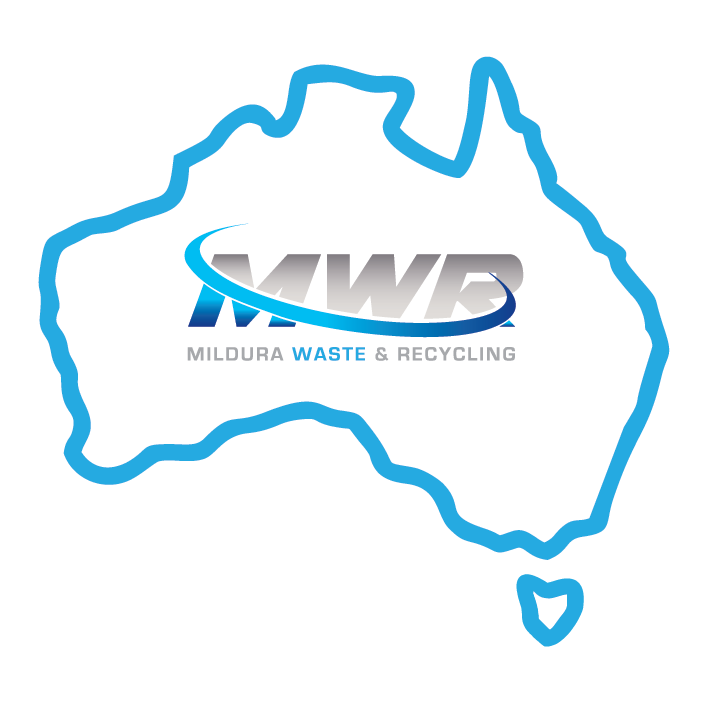 Customer Satisfaction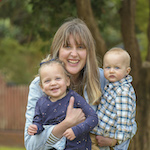 'I love being a mum but it comes with those ever evolving household duties. I found myself needing a little more bin space and I was surprised to find this new local provider. Mildura Waste & Recycling has taken the pressure off knowing all those household dirties are taken care of.'

Thanks to Mark & his team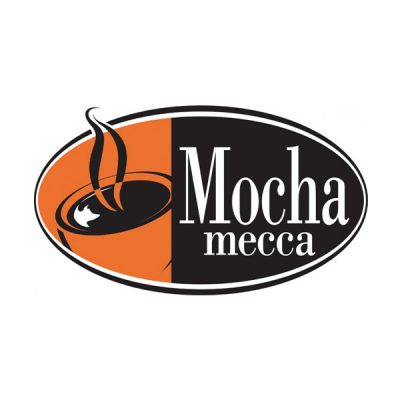 "Mark has been a pleasure to deal with and now we have our business rubbish needs are taken care of. Very quick response and service, would absolutely recommend"
We have Recycling Solutions
We offer a range of solutions to divert waste from landfill and to help our environment.
Whether you have a large project with big volumes of recyclables or a small café we have the solutions for you.
Lets recycle!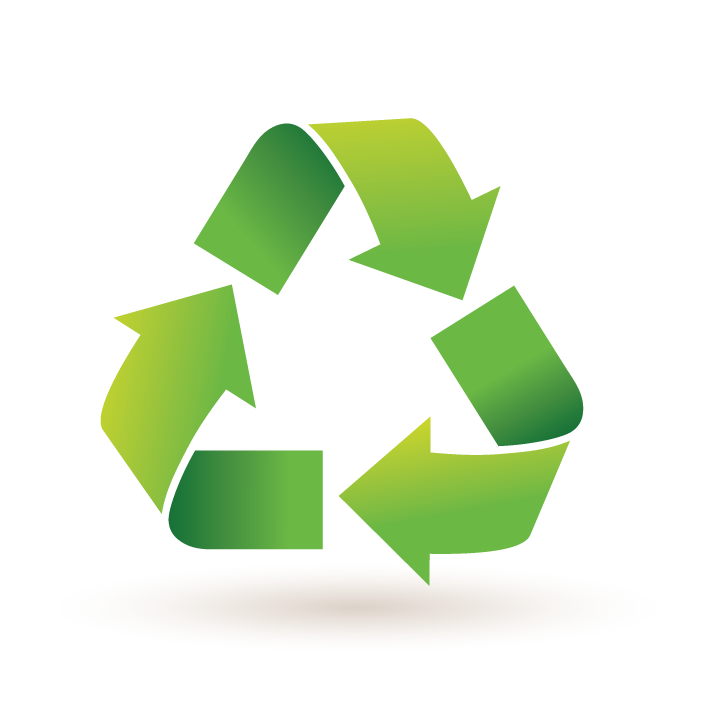 For all your waste management needs please call us today.
Our experienced staff will develop a cost effective and sustainable service to suit your needs.