Locally Owned & Operated
Servicing the Sunraysia area and beyond. Whether you need a waste solution for your domestic needs or you have multiple commercial projects across different states, we have you covered. Call us today!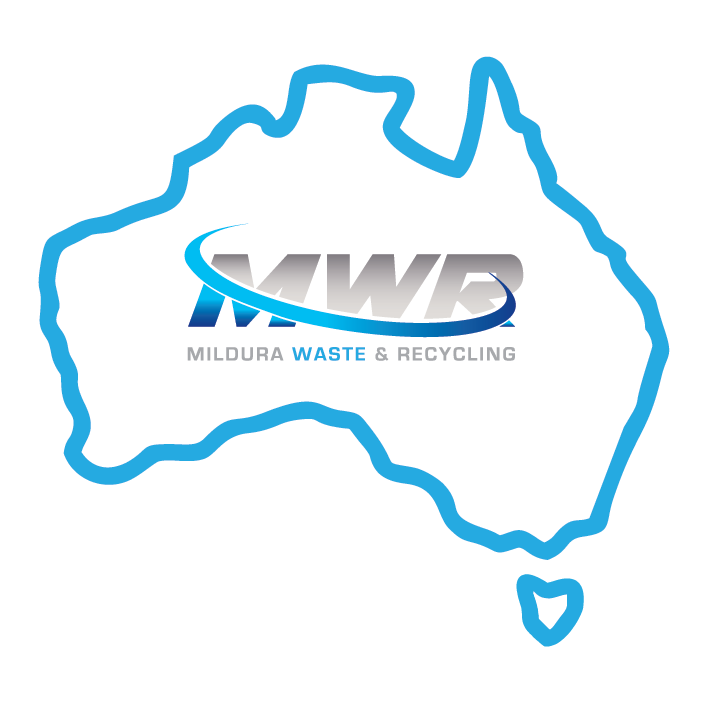 For all your waste management needs please call us today.
Our experienced staff will develop a cost effective and sustainable service to suit your needs.